The Zeeland Veterans' Day Foundation, established in 2007, aims to strengthen the bonds between and camaraderie of veterans, old and young, from all branches of the armed forces, and to promote their interests. The most important event that the foundation organises is the annual Veterans' Day.
After it had to be cancelled for two years due to the corona measures, this year the 15th edition will be organised. It will be held on Saturday, June 11 from 13:00 onwards on the Abdijplein in Middelburg. This year, the set-up of the day will be different from before.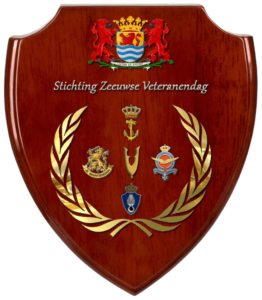 Taking into account the advanced age of many veterans and their subsequent declining mobility, there will be no march through the city, nor will there be a parade. Instead, all activities will be concentrated on and around the Abdijplein. Activities for the youth will be organised, and various information stands will be present.
More information about the foundation can be found on its website.
The Hurgronje Family Fund supports the Veterans' Day with a financial contribution.